Broward Partnership Hosts "Building A Better Future" Gala
Broward Partnership, a nonprofit organization offering comprehensive homeless services, recently held its "Building A Better Future: Broward Partnership Gala" to honor community members helping the organization achieve its mission of helping individuals and families find their way back from homelessness. The event also celebrated the new Seven on Seventh development program, providing affordable housing for those experiencing homelessness. 
Community leaders and the philanthropic community celebrated Broward Partnerships' achievement during the event and thanked those who helped the organization. Broward Partnership honored Senator Nan H. Rich, Broward County Vice Mayor; City of Fort Lauderdale Mayor Dean Trantalis; City of Fort Lauderdale Manager Greg Chavarria; City of Fort Lauderdale Commissioner Steven Glassman; Dustin Dubois, JWR Construction Services; and Mitch Rosenstein and Oscar Sol, Green Mills Group for their commitment to building a better future for the homeless community.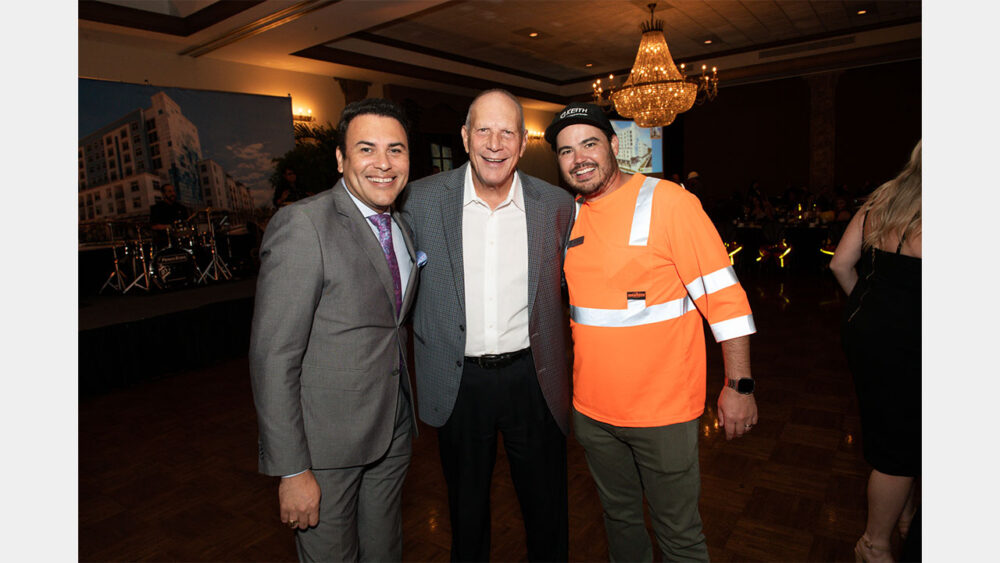 (Photos courtesy of Downtown Photo)